a beauty to discover...
Being an integral part of the national park of Guadeloupe ,the lagoon is full of endemic species 
The lagoon is bordered by mangroves along the littoral and the longest barrier of coral in the northern caribbeans.The biodiversity of its ecosystem make the lagoon a meeting place for lovers of nature and discovery.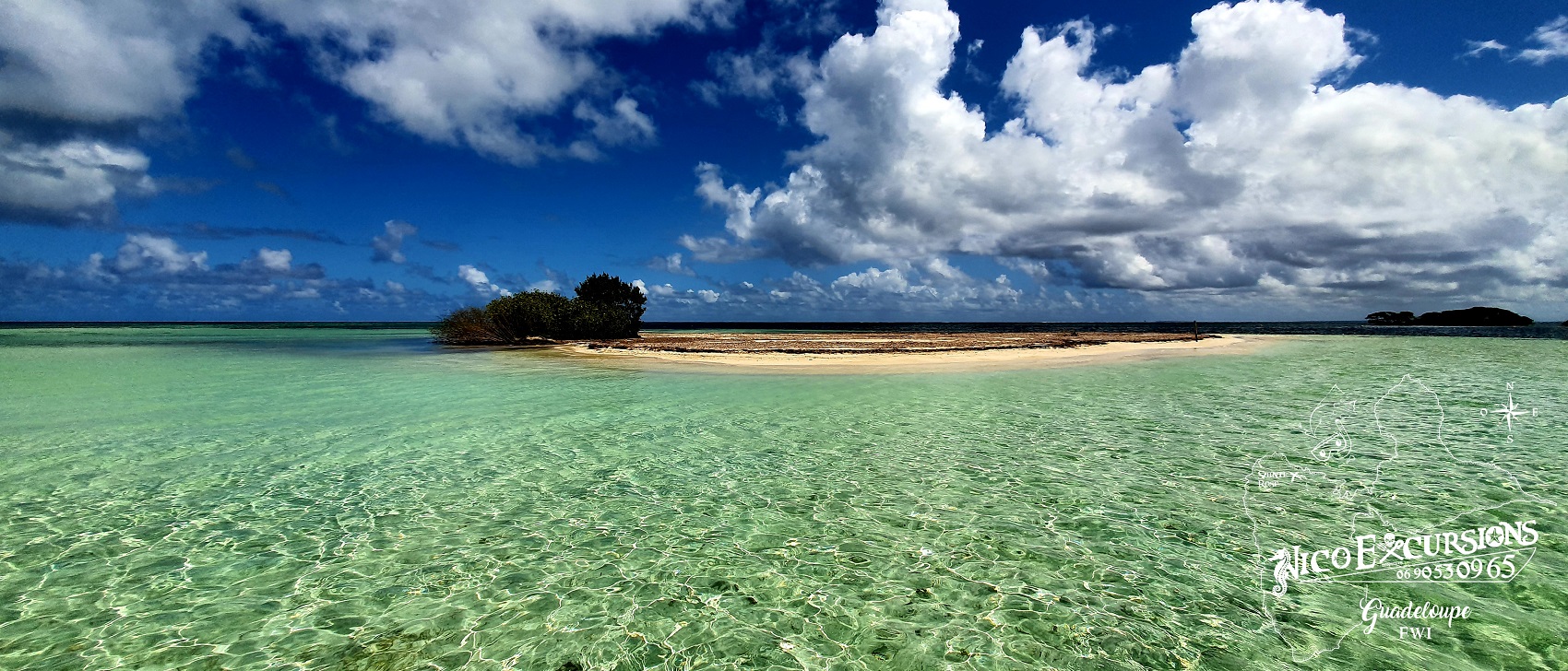 Relaxing and pleasure discovery...
Nico makes you share his knowledge and his passion for nature in a convivial atmosphere,In half a day,departure from Saint-rose harbour Enjoy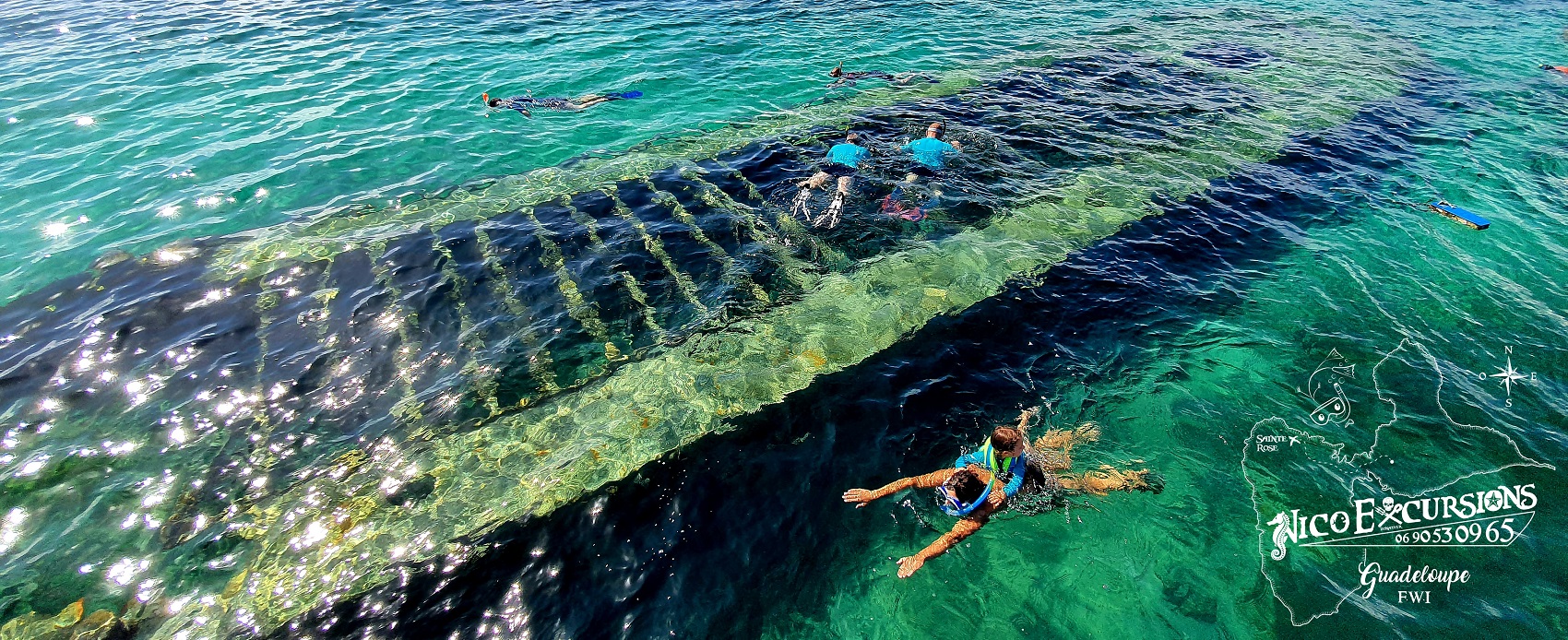 An everyday adventure,in the middle of nature…
The ecosystem and the biodiversity of the lagoon are major assets that make the lagoon a favourite place for a stay in Guadeloupe.This passion of everyday life,Nico share it daily on its news...